Welcome to Express Coffee
Who are we?
Express Coffee are a premier mobile speciality coffee business operating across the UK. Family owned and established in 2006 we recognise the importance of quality products and great customer service. Our aim is to provide your event visitors with the finest quality coffee and tea complemented by a delicious range of cakes, slices and biscuits.
Why should you choose us?
Mobile speciality coffee experts
Great coffee and tea
Trained baristas
Reliable and professional
13 years event experience
Specifically designed coffee units
Guaranteed high volume output
5 * food rating
Working at events and with corporate clients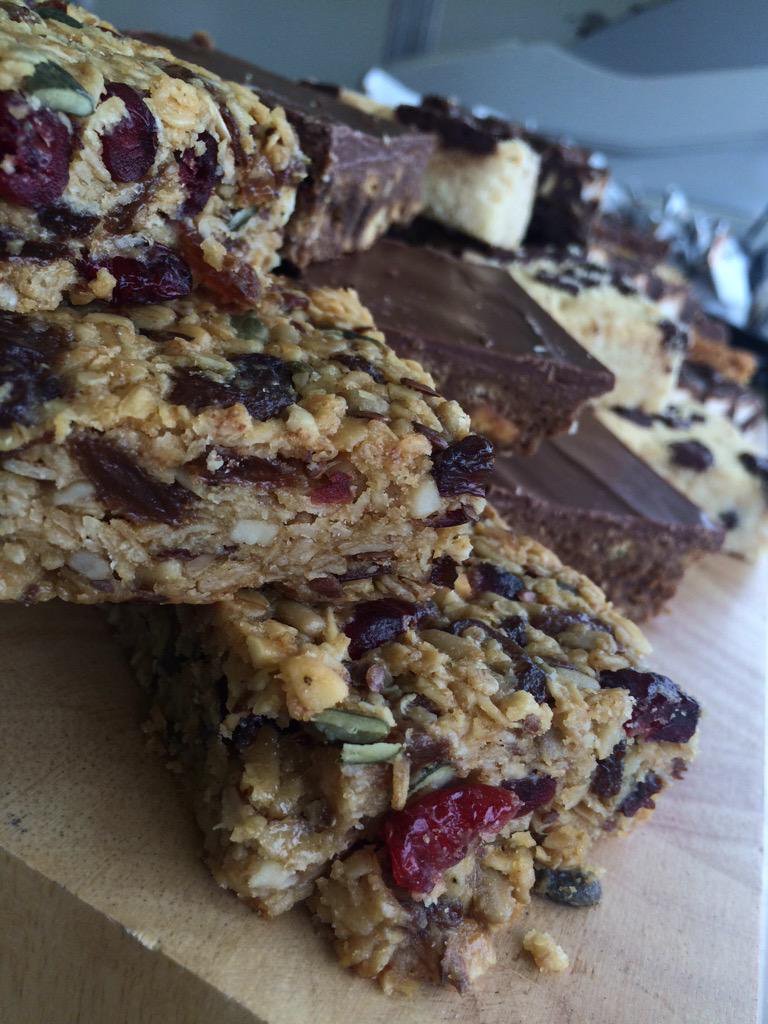 What makes us so special?
We have a number of speciality mobile coffee units, including traditional trailers, coffee bars, kiosks, vintage horse boxes and retro American themed Airstreams. All our units have been professionally converted to a high standard.
If you need a coffee unit for your event, we have it covered!
Even organisers of the most humble village hall events realise that when two or more people are gathered together, it will not be long before one of them will be requiring a hot drink. Now, however, when there is a speciality coffee shop on nearly every high street and at every major railway station, instant coffee in an urn-filled polystyrene cup is unlikely to pass muster at anything but the most frugal gathering. And if you are keen to keep your visitors on site, either because you are planning a critical sales convention or you're celebrating a marquee wedding in a far-flung field, you don't want any of them suggesting they 'just need to pop out for a coffee'.
So, if you want to ensure that either customers or guests get their daily macchiato fix, one of our mobile coffee bars for events can provide a neatly-tailored solution. You could park a customised horse box next to your marquee, for example, and bring Shoreditch to the shires.
If your needs are more corporate, you could work with our team to incorporate a coffee bar into your own design, ensuring that your brand isn't overshadowed by a competitor.
Contact us to find out more
Most importantly, whatever solution you might choose from our selection of mobile coffee bars for events, you can be assured that your visitors will receive a decent cup of coffee, because no matter how bespoke the setting, a top-range Espresso machine, a full tea and coffee menu and a fully-trained barista always come as standard.